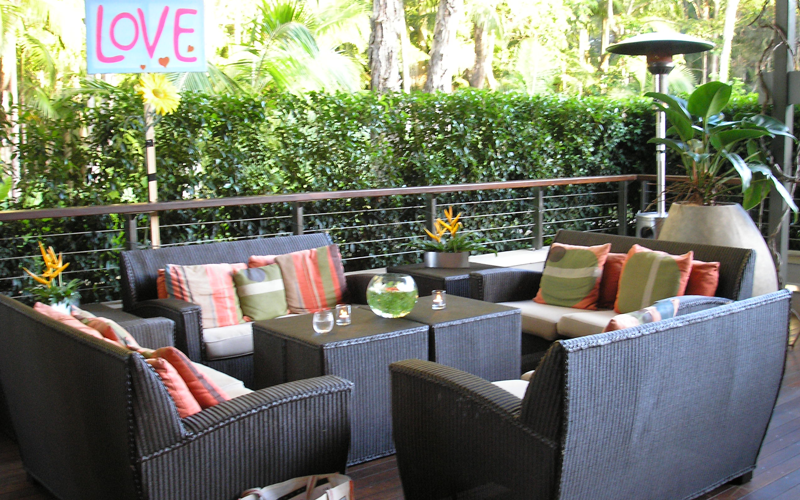 Original interactive entertainment giving guests a distinctive memento of their time.
Ideal for Corporate Launches or Christmas Parties, Exhibitions, Openings. Festival, Anniversary, Themed Event.
Potentially, 20 – 40 people can be hennaed in 2 hours, giving a simple motif: flower, symbol, logo, aum, butterfly, star sign, dragon, names, etc.
Henna Harem provides a safe, pain-free and fun way to mark the body in Celebration. Henna is a plant dye, used for thousands of years, and stains for 1 – 2+ weeks. All designs are drawn free-hand, using a natural hand-mixed paste.
$110.00 per hour (excluding travel costs)