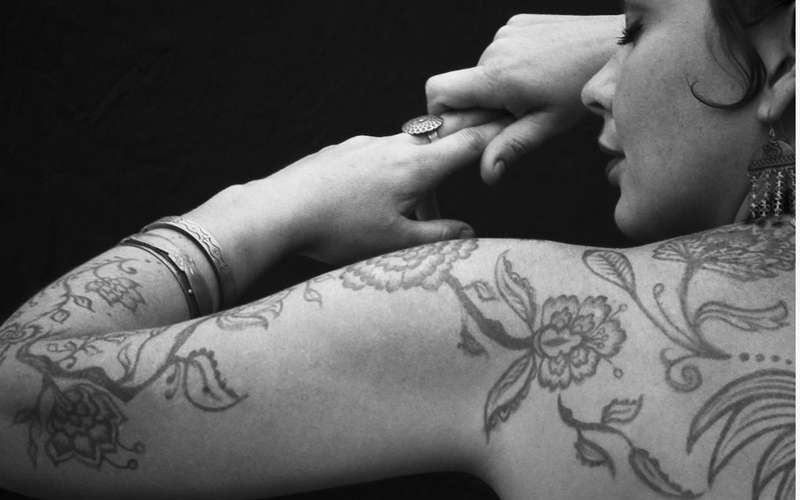 Honour Your Worth with a Private Appointment.
Ideal for Brides, Birthdays, Life Changes, Personal Achievements, Self-Indulgence.
Henna as a Bridal tradition is one of its oldest customs, and is included in the earliest written artifact regarding henna (Syria 2100BCE).  Decorating the hands as a beautiful ornament for a wedding is one of the special ways to celebrate this Rite-of-Passage shared by so many women before you.
Allowing time to receive henna prior to your wedding day, gives you time to sit and be pampered in a sacred and respectful way. Share the experience with close friends or your bridal party to discuss the ritual ahead or reminisce about the frivolous past!
If visible henna does not suit your wedding, a sexy and sensual henna adornment will be ideal as a surprise for your new husband's eyes, and the honeymoon ahead.
$80.00 per hour (excluding travel costs)